Sausages
£3.45 – £3.60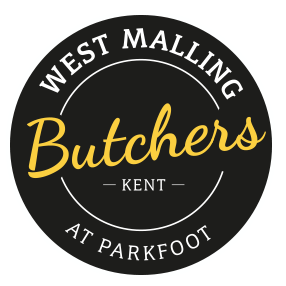 All our sausages and chipolatas are hand made by our butchers in our store, and have 85% pork content. Choose from Cumberland or plain pork, or for the full range of flavours visit our in-store butchery counter in West Malling.
Please make your selections from the options below, then place your order in units of 500 gramme. For example, if you want to order 1 kg of sausages, please enter 2 units of 500g in the box above the Add to Cart button.
If you wish to order both sausages and chipolatas, please add one product to the basket, then return to this page to add a second item.
For Sausage-meat and Pigs in Blankets, please click here.
Please note: in all cases will match the weight you have ordered as closely as possible, but the price you are charged on collection will be based on the exact weight supplied.
Sausages: £3.45 per 500g (£6.90 per kg)
Chipolatas: £3.60 per 500g (£7.20 per kg)